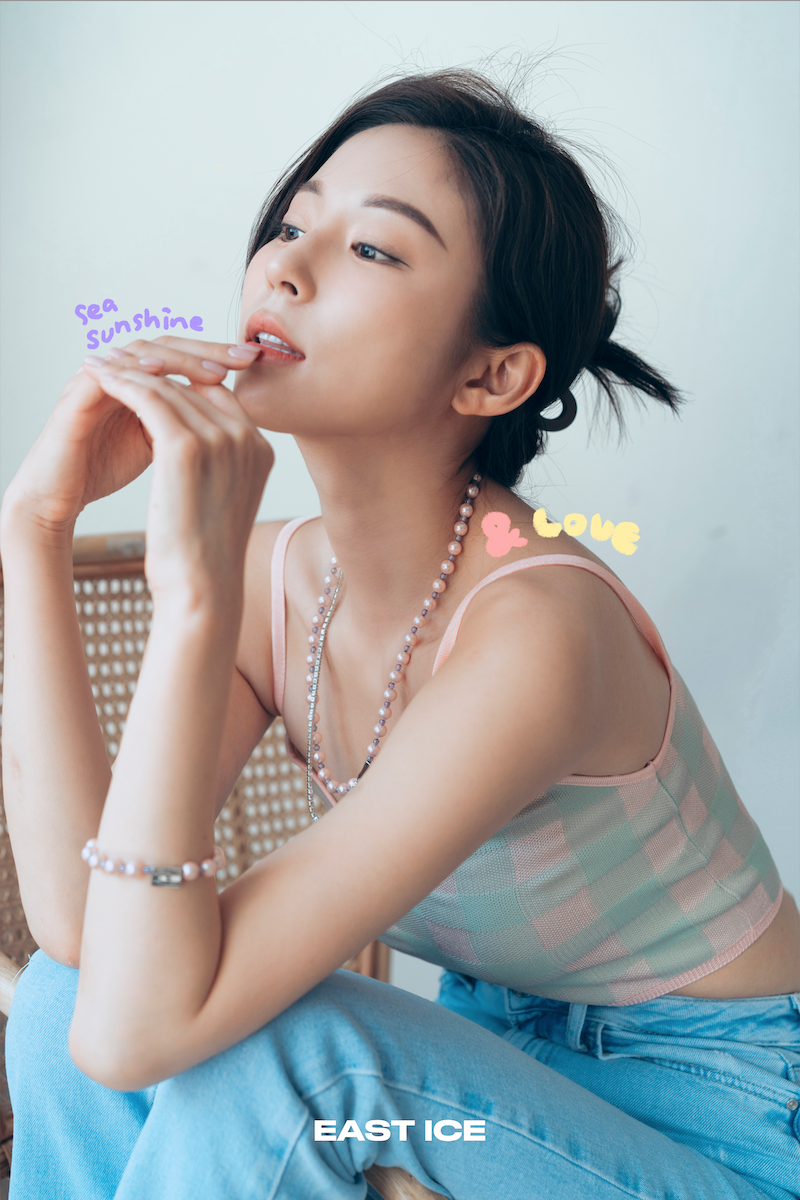 Pearl& Krystal bracelet with Ice Chain

COLOR:PEARL& KRYSTAL& SILVER
MATERIAL:BRASS
SIZE:HEIGHT 180mm

This new item is a necklace combined by Ice chain& Pearl& Krystal. Highlighted by iconic EAST ICE logo metal plate. It is made with a hand-made technique for high quality in the form of a bracelet. It is good for forming various looks and styles, and comes in silver.
Can be worn by both men and women.