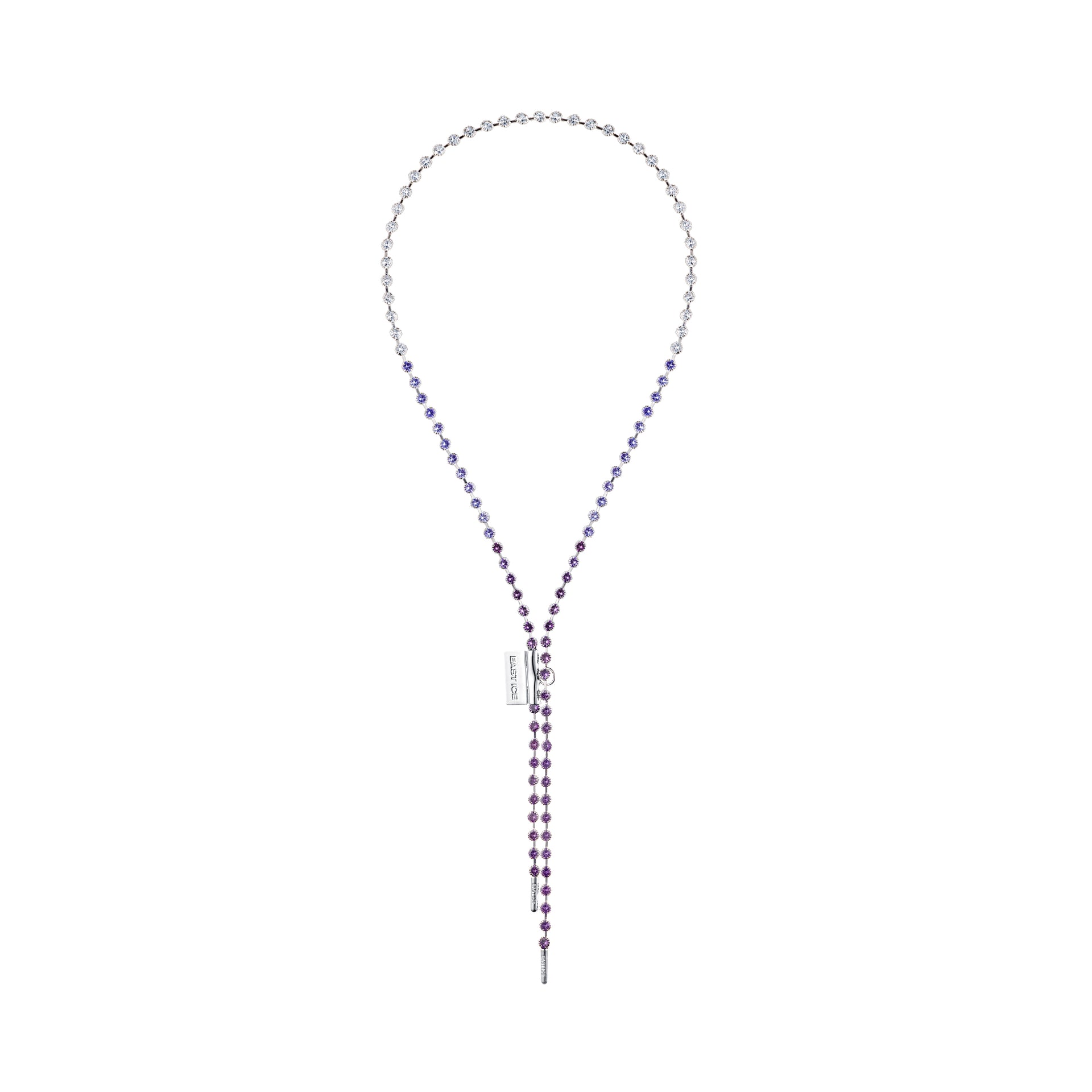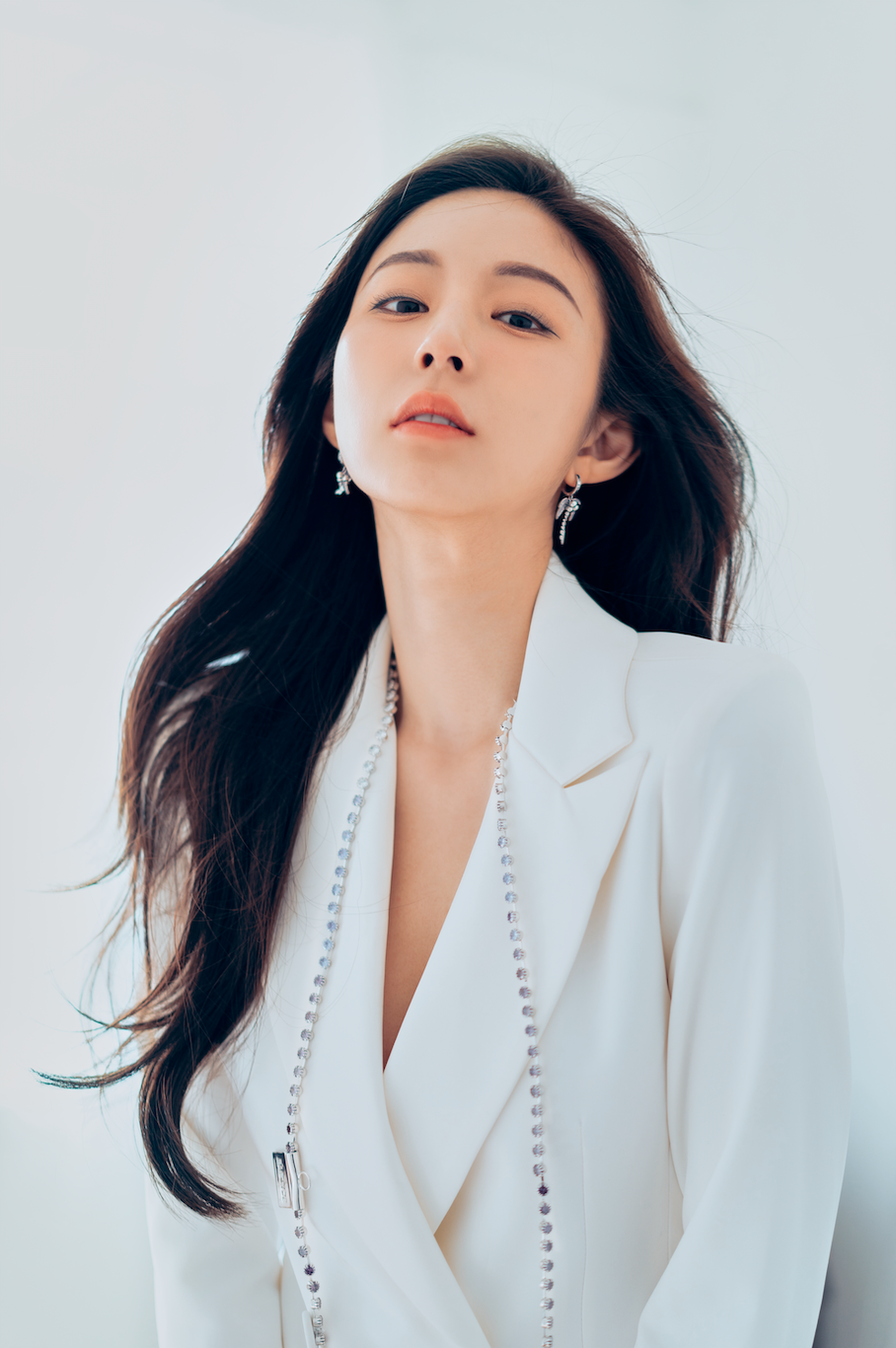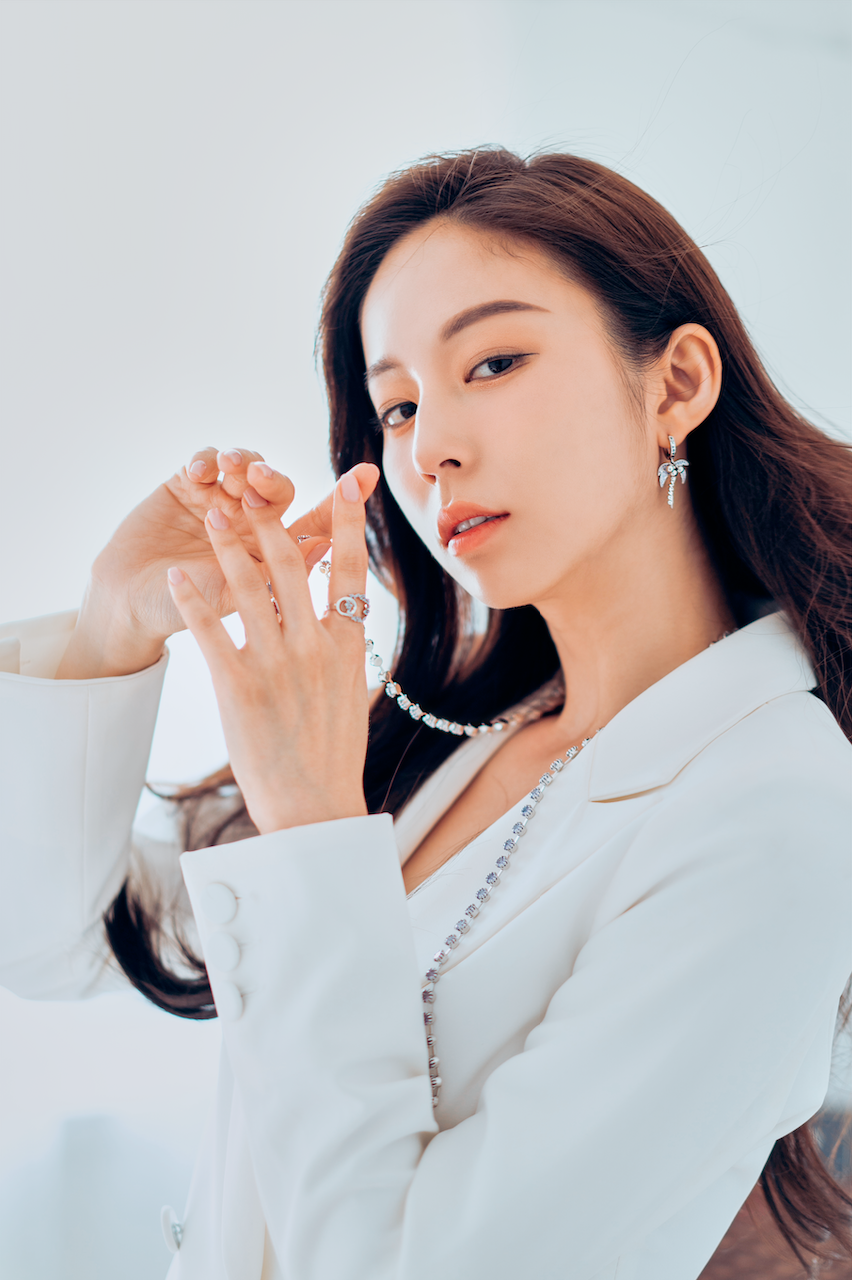 Iconic EAST ICE style chain necklace

COLOR:PURPLE& SILVER
MATERIAL:BRASS & PURPLE/white zircon
SIZE:One size
HEIGHT:104mm

This NECKLACE inspired by the shape of icefall 001.
We changed the colors of zircon to PURPLE.
It can be worn in many ways, like necklace, belt or bracelet, etc.
Unisex item comes with the color of purple & silver.